Prague, Czech Republic – POSBTC has just released the BATMFour, the latest addition to the popular BATM series cryptocurrency ATMs by the same company and is available to order from the www.posbtc.com site as of today.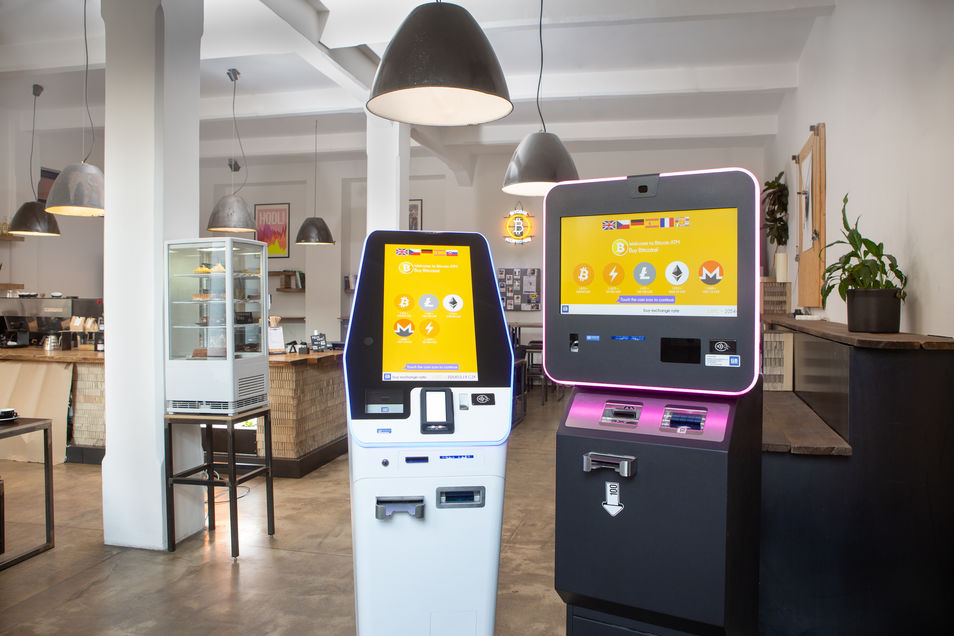 The new BATMFour comes in an exciting new and modern form factor and is customizable in many ways so ATM operators don't have pay for features they have no intention on using. In addition, the BATMFour comes with some exciting features and configuration options.

Available in one-way/unidirectional ATM (cash to crypto) or two-way/bidirectional (buy & sell crypto) configurations.

Choice of cash-dispenser and/or cash-recycler.

Large 23" Touch screen with a tempered glass finish.

The signature neon bezel triggers curiosity with bypassers. 

A modern and sleek design that suits any corporate office or bank branch.

Banknote dispensing capacity between 0 or 2000 notes. (depends on configuration)

Bill acceptor capacity 600 or 1200 banknotes depending on the selected configuration.
Clients configure their ATM using the product configurator on the web-site and because of the many different configurations possible, the BATMFour is a good fit for ATM operators of any size. The new, modern design will also make it easier to find ATM host locations and because the BATMFour is based on the BATM series platform it benefits from support for over 50 different cryptocurrencies.

The BATMFour retails between $6499 and $10608 depending on the configuration selected and is available as of today. For more information or to configure your own BATMFour, visit the BATMFour product page at  www.posbtc.com/#.