Our customers are our priority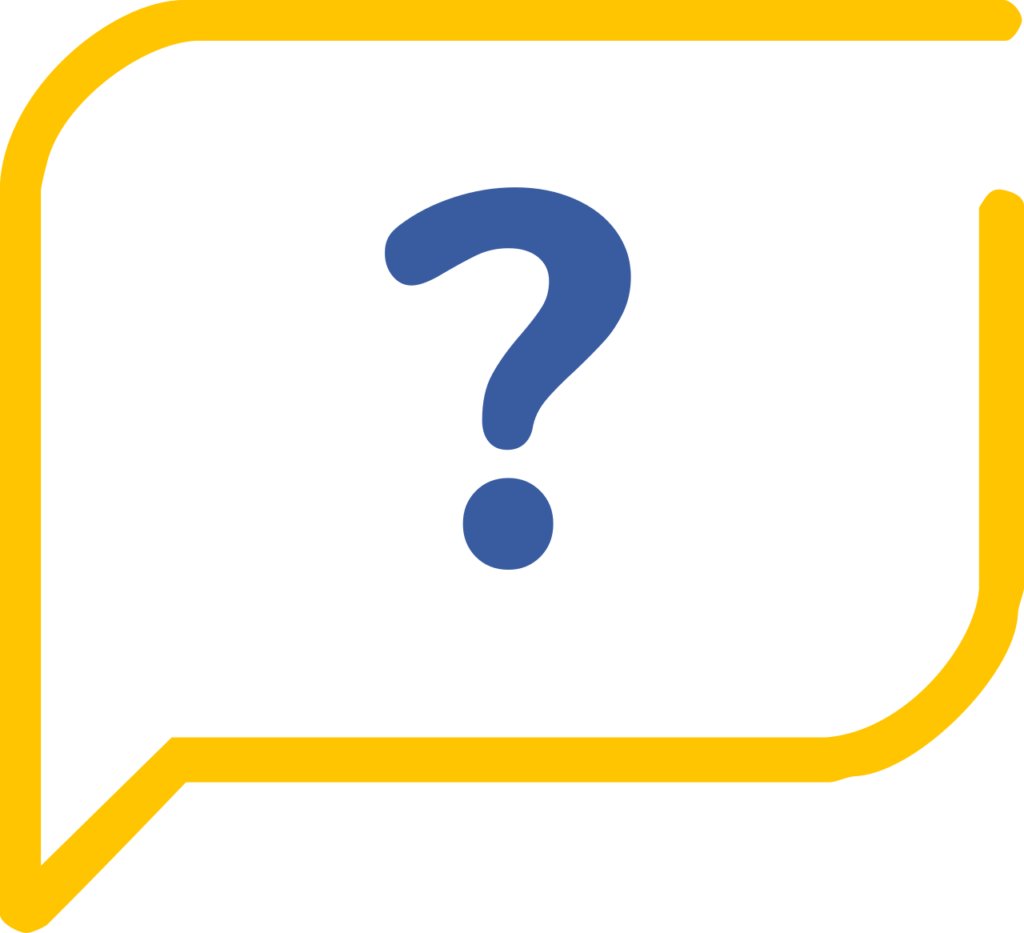 Our customers are our top priority. We value our customers and constantly emphasize supporting our existing customers. In fact, our existing clients are more important to us than new customers. You see, our clients are our reference and without their satisfaction, there is no point in trying to sell our products to others. When you purchase a product from us, we continuously upgrade the software and offer customer support for the new versions.
Please contact us by email at support@posbtc.com or by phone using any of the numbers listed on the contact page. We recommend using our support desk to keep track of multiple tickets.
Please note that phone call support is a paid service.