Stands, Cages, ATM alarm, inner door upgrade, and much more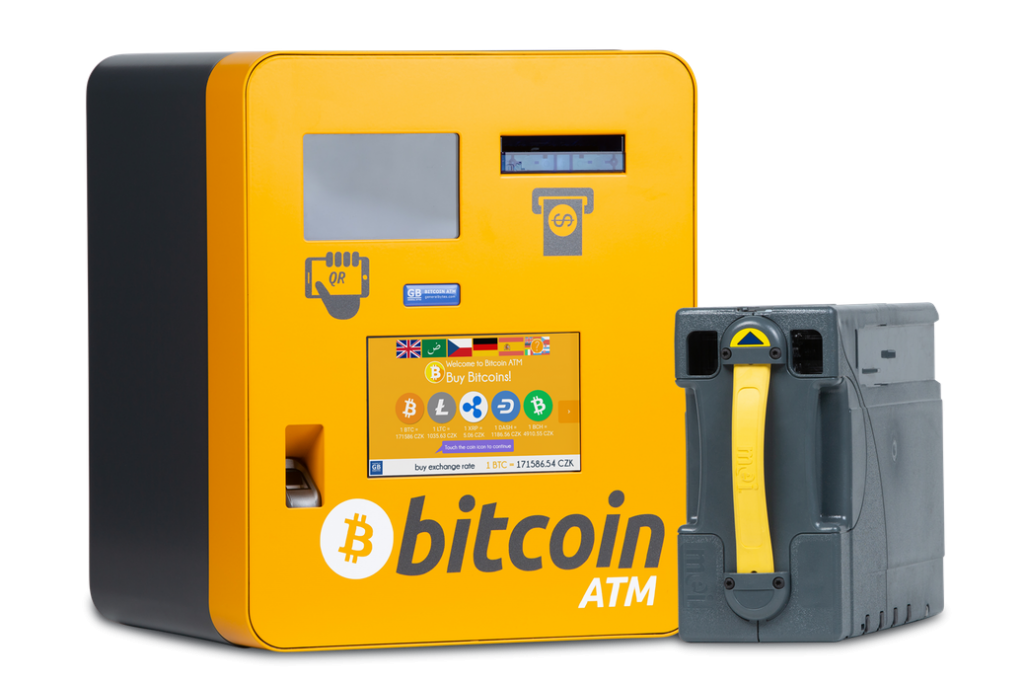 Compact size and High Security
BATMTwo's compact size gives you flexibility in machine placement. This ATM model is designed to be securely mounted on a wall or be freestanding with an optional stand.
Are you just starting your Bitcoin ATM business? You will have a hard time finding an ATM with such a competitive price and feature set. BATMTwo is the best choice to start and allows you to scale your business fast. It is no coincidence that some of our customers have 10+ machines.
Fast Return on Investment
BATMTwo delivers the best price / performance ratio on the ATM market allowing you to recoup your initial investment within half a year!